Greetings My Lords!

We would like to take this time to inform you about the upcoming Update on 5.30.2019.


■ Update
1. Warehouse Upgrade Level Added (+3)
ᆞThe maximum level of warehouse is upgraded from level 30 to level 33.
- Level 31 Warehouse storage: 1550
- Level 32 Warehouse storage: 1600
- Level 33 Warehouse storage: 1650

2. Contents Introduction System for each Level
ᆞWe have implemented a system to introduce contents so our new Lords can now easily understand all our contents in QubeTown.
ᆞWhen you reach a certain level and unlock contents, you can receive various rewards from rubies, gold, costumes and more.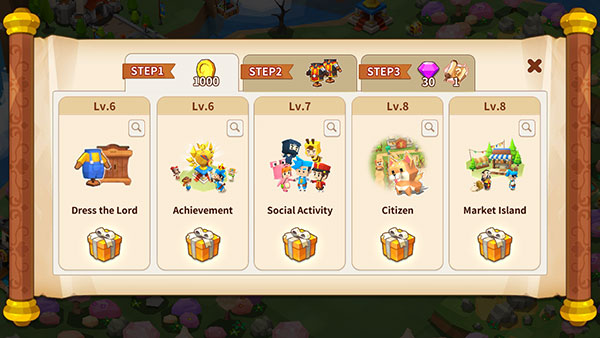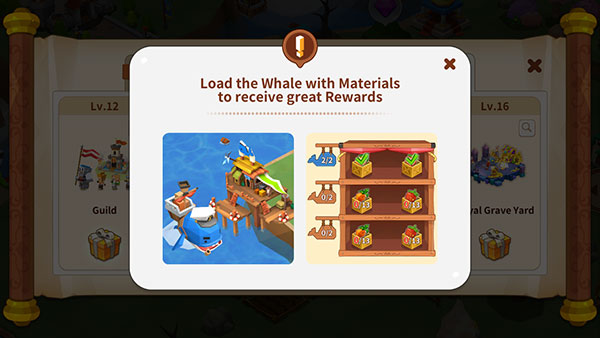 3. Decoration Reward System
ᆞNew decoration reward has been added and you can receive this reward by completing the Story Questline which you can choose 1 of the 2 decorations.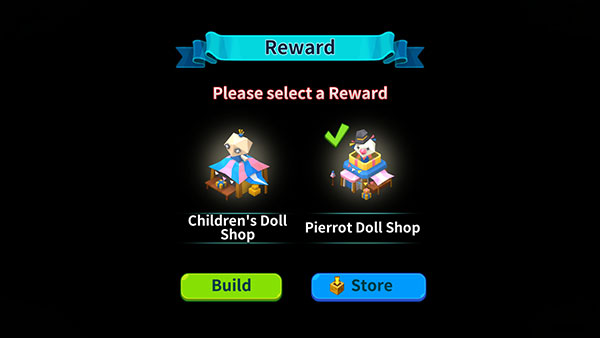 4. Guild Chatting Emoticon System
ᆞUtilize our new 24 Emoticons in Guild chatting system to express your feelings to guildmates.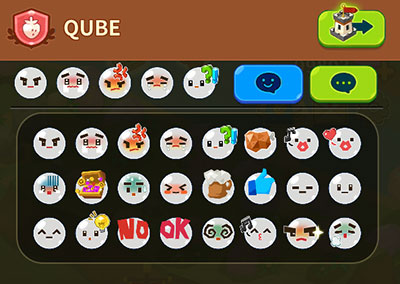 5. Whale/Dragon/Elephant Shop Notification System for Missing Materials
ᆞWhen you are missing materials for the Whale/Dragon/Elephant Shop, you will see a notification from the appropriate production building where to produce that material.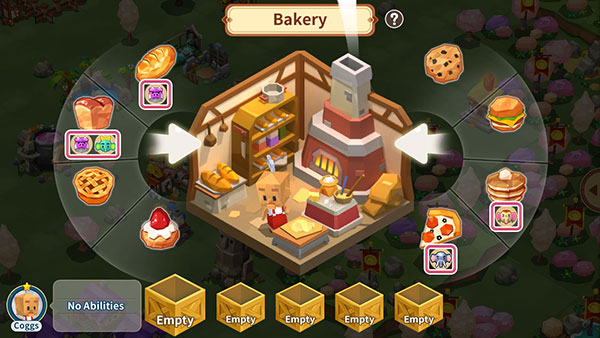 ■ Event
1. Lord Runner Mini Game
ᆞEvent Duration: 5.30.2019 7:00 ~ 6.5.2019 7:00 (UTC)
ᆞLord Runner Limited Package Sale




2. Lord in Wonderland
ᆞEvent Duration: 6.13.2019 7:00 ~ 6.19.2019 7:00 (UTC)
ᆞLord in Wonderland Limited Package Sale






■ Balance/Adjustment Details
1. Pirate Caravan Balance Adjusted
ᆞDefault slots has been adjusted from 4 to 6, maximum slots has been adjusted from 10 to 12.
ᆞSlot refresh time has been increased from 2 to 3 hours.
ᆞAxe, Hammer, Silver Ore, Gold Ore, Gravel, Mud will no longer appear in the Pirate Caravan Slots.
ᆞNPC Hiring Duration and cost has been adjusted.




2. Cost to purchase and upgrade Citizens has decreased, and materials received from citizens has been adjusted.
We are planning to give out small rewards through mailbox, for adjusting the cost of Citizens.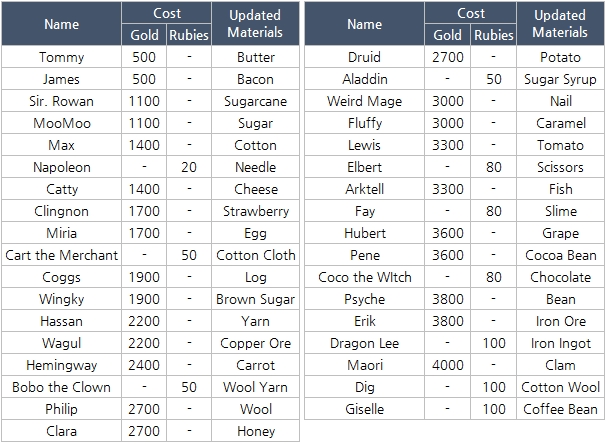 3. The value of all the production that is dedicated to Yarn has been adjusted due to the cost changes in Yarn(3 wool to 2 wool).
ᆞList : Yarn, Wool Sweater, Wool Socks, Harp, Ukulele, Ocarina, Drun, Mask, Kettledrum, Magic Carpet.

4. Whale Shop UI has been Updated.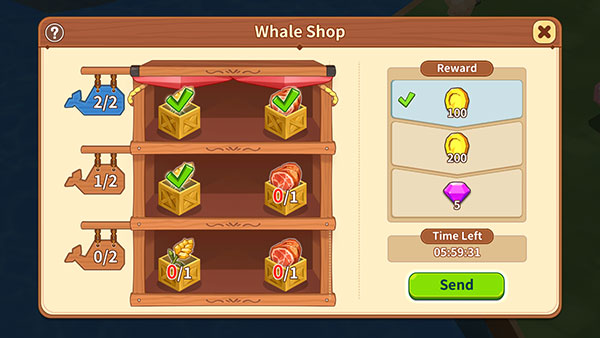 5. Help Friend Notice System Updated
ᆞWhen your friend helps you in Whale and Elephant shop, the friend's profile, nickname, and level information will be in pop-up form.
ᆞFriends List > Helped Friend. You can send a note to a friend who helped you.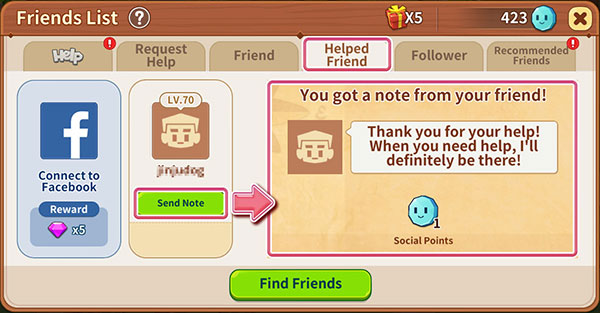 6. The background and character appearances have changed in Character creation window.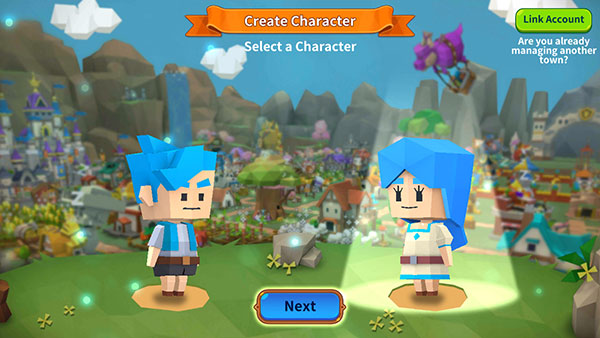 We will always try our best to provide the best services to all our Lords!
As always, it is a pleasure to serve you my Lord!

Thank you!

Check us out on Facebook: https://www.facebook.com/QubeTown