Hello! My Lord!

We would like to inform you regarding to the update on the 25th of July.



■ UPDATE

1. Added a new item: Finish Now Coupon
ᆞA coupon that instantly finishes Production, Building, Expedition, and Feeding
ᆞA coupon that allows you to Finish tasks from the Elephant Shop, Whale Shop, or requests from field characters even when you do not have the resources to do so.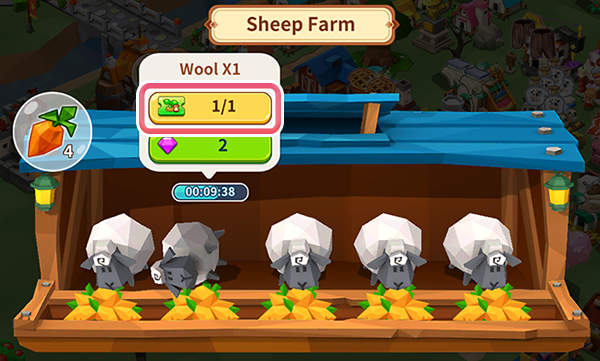 2. Positioned more Coffee Plant and Gem Mines




3. Skin/Citizen/Landscape reward has been added to the completions of Story Quests.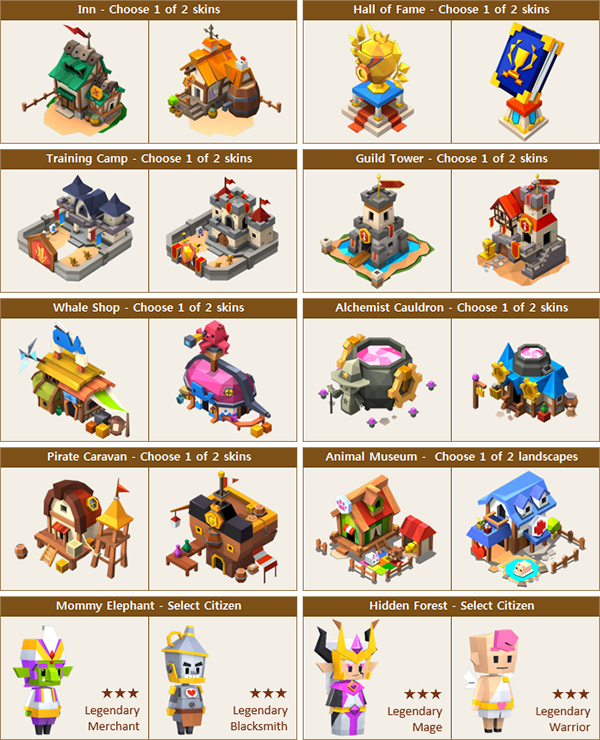 4. Added a Daily Bonus Reward system for the new Lords.



■ Balance and Improvements

1. Harvesting method for crops have been improved.




2. The required materials to complete the Story Quest has been changed.

3. Rewards for the Secret Mine/Hidden Forest has been balanced.
ᆞIncreased drop chance: Silver Ore/Gold Ore/Mud/Magic Stone/Sun Stone/Shinyh Stone
ᆞDecreased drop chance: Animal Shard

4. 2 types of quests have been removed.
ᆞLv. 7 Make 1 Bread
ᆞLv. 9 Make 1 Cheese

5. The material and level requirements to upgrade storage has been changed.




6. Level requirement for Gift for 3 Days has been changed from Lv. 3 to Lv. 4.

7. 2 public buildings and 32 landscapes have been resized.
ᆞImage right: before / left: after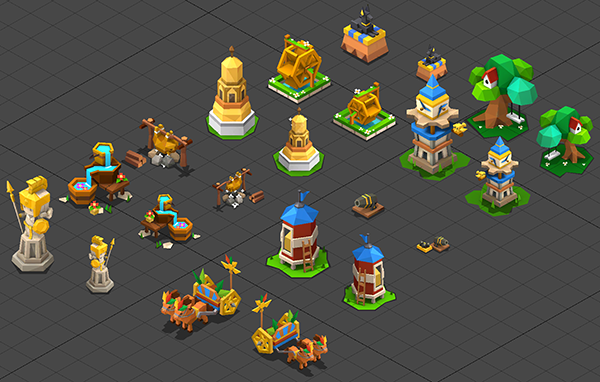 8. The popup locations of 3rd phase materials have been changed.

9. Missions and rewards in Guild competitions have been improved.
ᆞDifficulty settings increase as you go to higher leagues.
ᆞMissions that have not been completed for a set amount of time are refreshed.
ᆞAdded Completion Coupons to Guild competition rewards.

10. The UI (Popup screen for Level-Up) has been improved.

11. Forcibleness of the tutorial has been reduced, and some steps have been removed.

12. An ON/OFF function for notifications in Trading has been added. You can check it on top right side of the production building.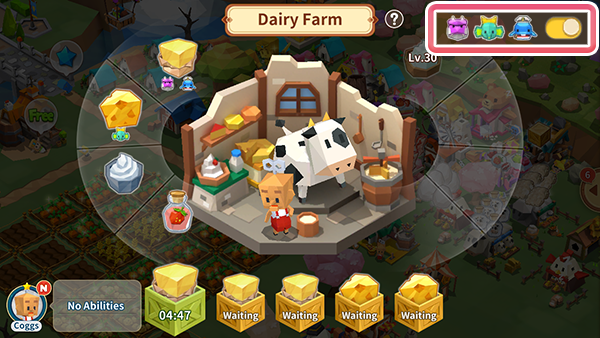 ■ Bugs

1. Fixed the bug where the storage thumbnail kept appearing on the right side of the screen.



We will try our best to bring you joy, my lord.
Thank you.

Check us out on Facebook: https://www.facebook.com/QubeTown